Prostate cancer (PC) is the most common solid tumor in men over the age of 50 in the United States. It also is the second leading cause of cancer specific death in men behind lung cancer. The prostate cancer journey is quite variable for every man. While the majority of newly diagnosed cases are localized and can be treated with surgery, radiation or, for selected patients, no therapy at all, a certain percentage will be of a more aggressive variety and can progress, ultimately requiring systemic treatment.
When cancer cells have spread outside the prostate, this is known as metastases. Prostate cancer if it were to metastasize, usually goes to the bone, lymph nodes and rarely the lungs and liver. It has long been known that prostate cancer is dependent on the male hormone, testosterone, in order to survive. Thus, when prostate cancer does start to progress and become metastatic, decreasing the testosterone levels is the initial therapy in hopes of slowing down the growth of the prostate cancer cells. Historically this was done by surgical castration (orchiectomy). Most commonly this is usually achieved with the administration of a hormonal shot, a luteinizing hormone-releasing hormone (LHRH) analogue, that will result in the shut down of testosterone production by the testicles. This is commonly referred to as androgen deprivation therapy (ADT). Generally, the first sign of advanced or metastatic PC is a rise in the blood test called PSA or prostate specific antigen. Thus, the initial treatment that is started for advanced prostate cancer, whether it be metastatic or a rise in PSA only, is ADT. However, despite the addition of ADT, a select number of patients will continue to have worsening of their prostate cancer. This is known as metastatic castration-resistant prostate cancer (mCRPC).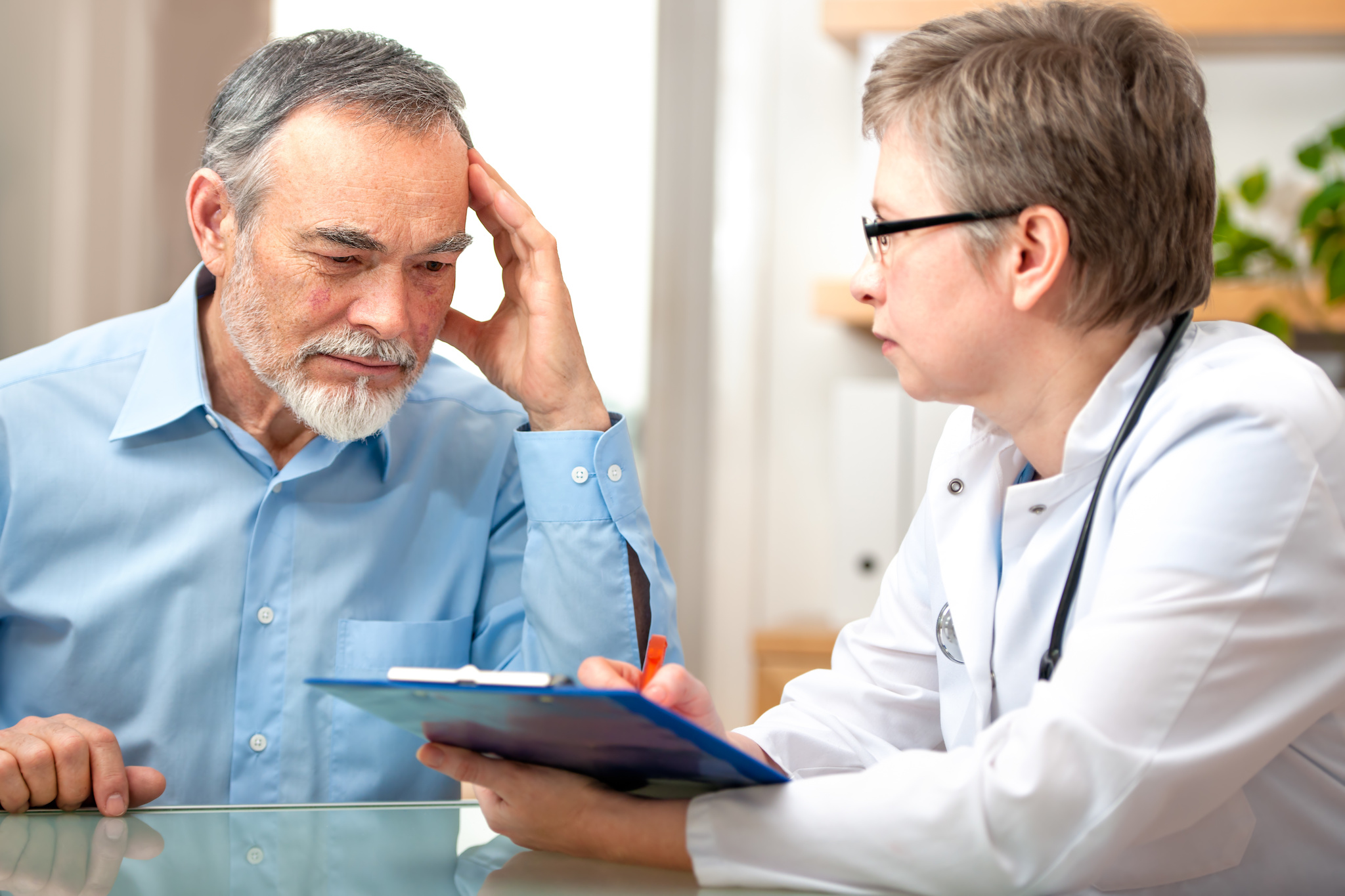 Once a patient has progression to mCRPC, there are currently a number of approved agents that can be used in addition to ADT, which must be maintained. The first therapy approved in the early 2000's for the treatment of mCRPC was docetaxel chemotherapy. It was not until this past decade where we have seen a number of other agents with different mechanisms of actions that can also be used. This would include immunotherapy, androgen receptor signaling inhibitors, radiopharmaceuticals and others to be approved shortly. Chemotherapy however, was the first to be approved and continues to play a significant role in the treatment paradigm.

Chemotherapy, in combination with androgen deprivation therapy, is one of many available options for men with advanced prostate cancer. When deemed necessary by your healthcare provider, it is critical to learn about the potential risks and benefits of chemotherapy, debunk the myths/misconceptions and learn the facts to ensure treatment is received at the most opportune time so that the patient will achieve the maximum and optimal response.

In general, the current indications for chemotherapy in advanced prostate cancer are:
1. Patients newly diagnosed with metastatic prostate cancer who have not been exposed to ADT prior. This group is called metastatic castration sensitive prostate cancer (CSPC).
2. Patients who have progressed to metastatic castration resistant prostate cancer (mCRPC).